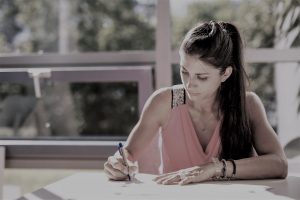 "How to become and Astronaut Instructor"
"From 0 to space in 9 minues"
"Mission to the International Space Station"
Those and other topics are highly requested themes that former Astronaut Instructor, Laura Winterling, can share with you and your guests at your next event. Ms Wintering has been working in ESAs Astronaut Training Division for almost 10 years and has first-hand information on Astronaut Training, what it needs to become and Astronaut and how manned space mission to the International Space Station are conducted. She will give you an exclusive insight from the selection, training until the Soyuz Launch in Kasachstan, to living on-board the ISS and returning home from space.
Be part of this unbelievable journey and indulge yourself in some of the most fantastic pictures taken from on-board the ISS by European and International crew members.
Please contact us: info@spacetimeconcepts.com
We are happy to share our space with you!