TEDx Speaker Laura takes her audience into orbit: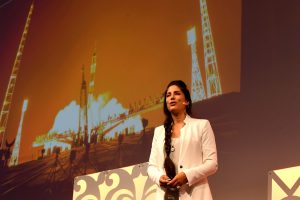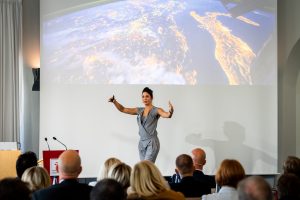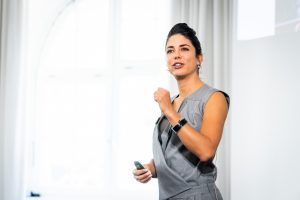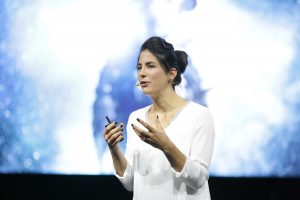 "What we can learn from Astronaut Training"
"Lessons Learned from Astronaut Selection"
"From Perfection to Excellence – How to Enhance Performance Levels"
Those and other topics are highly requested themes that Laura can share with you and your guests at your next event.
Laura has been working as an Astronaut Instructor  in ESAs Astronaut Training Division for more than 10 years and has first-hand information on Astronaut Training, what it needs to become an astronaut and how manned space missions to the International Space Station are conducted.
She can give you an exclusive insight from the selection, to training until the Soyuz Launch in Kazakhstan, to living on-board the ISS and returning home from space.
Leadership & Followership
Efficient Decision Making
Visions & Change
Living and Working under Stressful Situations
Group Forming
Efficient Communication
Culture of Mistakes – Why We Need Mistakes to Grow
All those topics can be linked to human spaceflight, astronaut training, mission of astronauts to the space station and daily life and work issues astronauts encounter during spaceflights.
For booking inquiries feel free to contact us!