…behind Space Time Concepts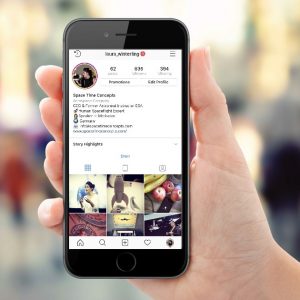 I am still thinking about the right words to tell you about how I ended up founding Space Time Concepts.
Be sure – it was not easy! But it is an incredible journey of finally becoming the person I need to be.
While I am thinking about a short story for you here, have a look below for some info on the home of our astronauts and some rather short info about myself.
Enjoy!
ESA | EAC

The European Astronaut Centre (EAC) is part of the European Space Agency (ESA).
It is based just outside Cologne in Germany and it is here that astronauts from across the globe come for a variety of training sessions in preparation for their mission to the International Space Station (ISS).
Working alongside other nations on the spaceflight programme and future endeavours makes EAC an exciting, interesting and inspiring place to visit.
Laura Winterling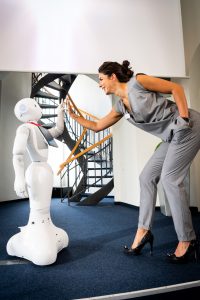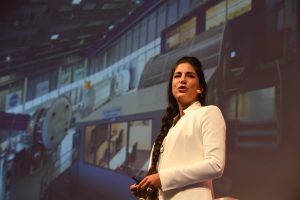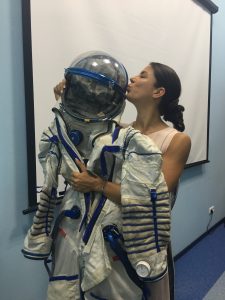 since 2016

2008 – 2016

2007 – 2008

2001 – 2007

CEO of Space Time Concepts Ldt, Keynote Speaker

Astronaut Instructor for ESA

Astronaut Support Officer for ESA

BSc.|MSc. of Physics
Laura has been teaching spacecraft systems to international and European astronauts for over a decade. With a background in physics she became an Astronaut Instructor for the European Space Agency in the field of spacecraft systems and spacecraft sensors. As a member of two of ESAs main Astronaut Training Teams she was responsible for the training of the dynamic phases of ESAs Cargo Vessel ATV and the Lift Support System of ESAs space laboratory Columbus.
The International Space Station (ISS) Program also gave her the chance of teaching flight controllers in various Mission Control Centers around the globe. She spent time in Toulouse, France, Moscow and Houston, was sitting in during real-time operations on board the ISS and observed 2 manned Soyuz launches in Kazakhstan.
With a big love for human spaceflight she now took over part of the Event Management at the European Astronaut Centre, Cologne, Germany. With 10 years of work experience in the space business she is also an  accomplished motivational speaker and presenter.
Laura is happy to share her unique and interesting experience of her career in Human Space Flight at functions and events. She will give the audience an exclusive insight in modern space flight ventures accompanied with her very own personal experiences gathered around the globe at International Partner Sites like NASA in Houston and Roskosmos in Moscow, as well as Soyuz Rocket Launches from Baikonur, Kazakhstan.
For booking inquiries feel free to contact us!