Mind Space – Sustainable Personality Development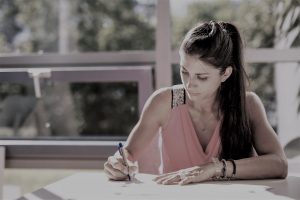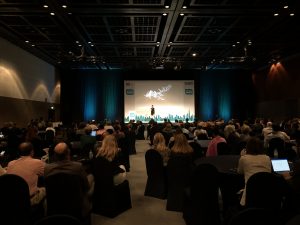 Laura combines her experience and insights from a decade of training astronauts with the principles of Organizational Psychology.
Next Seminar Date:
11th January 2020                            Full Day 'SPACE' SEMINAR GetMoreInfo!
SPACE stands for Sustainable, Pragmatic, Agile, Confident, Extrovert!
Overview 'Space' seminar:
From 09.00 Arrival at the European Astronaut Centre, Colgone, Germany
10.00 – 11.30 Session I  (Personality Assessment & Lessons Learned from Astronauts)
11.30 – 11.50 Network Break
11.50 – 13.00 Session II (Effective Communication & Efficient Decision Making)
13.00 – 14.00 Lunch & Networking
14.00 -15.30 Session III (Feedback, Debriefing and Negotiations)
15.30 – 16.00 Wrap Up
16.00 – 17.00 Tour of the Astronaut Centre Taining Facilities – Selfie Time
17.15 End of the Day!
Sign Up! Until 31st October 2019 and get more than 25% OFF the regular price.
All Inclusive Deal: 449 Euro p.p. (incl. German VAT): 375 Euro p.p.
Or make use of our SUPER SAFER Deal: 3 for 2! (Bring 2 friends, pay 299 Euro incl. German VAT each)
What's in for me?
Lunch, Snacks, Coffee, non-alcoholic drinks
Registration and Security Checks to Access the premises for DLR and ESA
Professional Photographer to capture your progress
Welcome Gift & Space Souvenir
Mind Map & Vision Boards
Exclusive Tour of the Astronaut Centre and the Training Facilities
Small Groups
Networking Opportunities
———————————————————————–
Whether you are looking for insights of how to make better decisions, become more efficient in your day-to-day life, or simply allocate time to better understand your personality and what this entails – We give you the SPACE you need to reach the next level for understanding yourself and people around you.
Seminar Topics can be tailored to your personal needs and the requirements of the group.
#1 Efficient Decision Making (Half-Day)
Explore different Personality Types
Define your Personality Type
Understand Personality Traits
Link Personality Types to Efficient Decision Making
#2 Communication Styles (Half-Day)
Explore different Communication Styles
Define 'good' Communication
Learn about Feedback & Debriefing
Practice Communication Principles
#3 Become a good Leader (Full-Day)
Combine #1 & #2
Find out what a good leader defines
Explore Leadership & Followership
Traits of leaders and followers
#4 Find Your IKIGAI (Full-Day)
Explore the Japanese Concept of IKIGAI
Get a better idea about what makes you happy
Find answers to your questions concerning satisfaction, joy and harmony
---
Next Seminar Dates:
11th January 2020                            SPACE SEMINAR GetMoreInfo!
April 2020                                 Pre-Book Now!

Only view places available

May 2020                                   Pre-Book Now!
–> New dates will be announced soon!
---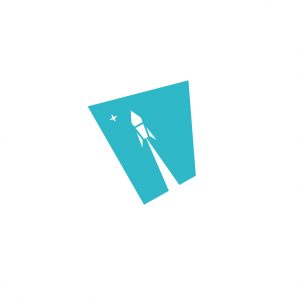 For more info send an email to info@spacetimeconcepts.com