Mind Space – Sustainable Personality Development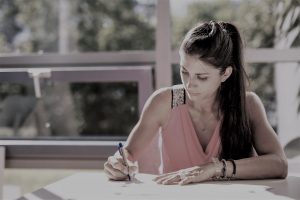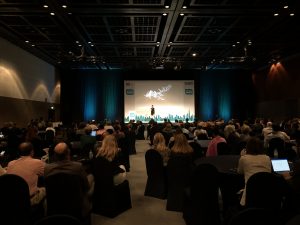 Laura combines her experience and insights from a decade of training astronauts with the principles of Organizational Psychology.
Next Seminar Date:
 Online Dates on Request 2022                         Full|Half Day 'SPACE' SEMINAR
SPACE stands for Sustainable, Pragmatic, Agile, Confident, Extrovert!
Overview ONLINE 'Space' seminar:
10.00 – 11.30 Session I  (Personality Assessment & Lessons Learned from Astronauts)
11.30 – 11.50 Network Break
11.50 – 13.00 Session II (Effective Communication & Efficient Decision Making)
13.00 – 14.00 Lunch & Networking
14.00 -15.30 Session III (Feedback, Debriefing and Negotiations)
15.30 – 16.00 Wrap Up
Sign Up NOW!

What's in for me?
Welcome Gift & Space Souvenir
Mind Map & Vision Boards
Small Groups
Networking Opportunities
———————————————————————–
Whether you are looking for insights of how to make better decisions, become more efficient in your day-to-day life, or simply allocate time to better understand your personality and what this entails – We give you the SPACE you need to reach the next level for understanding yourself and people around you.
Seminar Topics can be tailored to your personal needs and the requirements of the group.
#1 Efficient Decision Making (Half-Day)
Explore different Personality Types
Define your Personality Type
Understand Personality Traits
Link Personality Types to Efficient Decision Making
#2 Communication Styles (Half-Day)
Explore different Communication Styles
Define 'good' Communication
Learn about Feedback & Debriefing
Practice Communication Principles
#3 Become a good Leader (Full-Day)
Combine #1 & #2
Find out what a good leader defines
Explore Leadership & Followership
Traits of leaders and followers
#4 Find Your IKIGAI (Full-Day)
Explore the Japanese Concept of IKIGAI
Get a better idea about what makes you happy
Find answers to your questions concerning satisfaction, joy and harmony
---
Next Seminar Dates:
---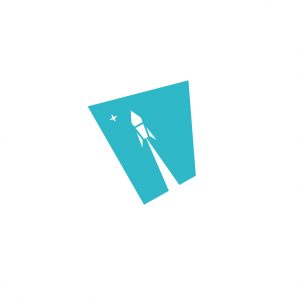 For more info send an email to info@spacetimeconcepts.com