Booking inquiries, questions, thoughts & comments are welcome!
Please use the booking form below or send us an email!
Also: Sharing is Caring! Find us on Instagram. Click on the picture below and see the newest posts, find out more about future events and get more info on space life!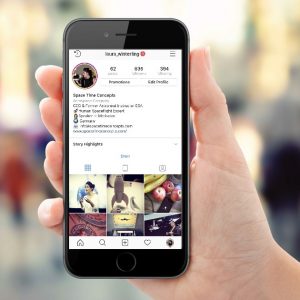 Comments • Bookings • Questions
Email: info@spacetimeconcepts.com
Telephone: +49 170 761 6029