ESA | EAC
The European Astronaut Centre (EAC) is part of the European Space Agency (ESA). It is based just outside Cologne in Germany.
It is here that astronauts from across the globe come for a variety of training in preparation for their mission to the International Space Station (ISS). Working alongside other nations on the spaceflight programme and future endeavours makes EAC an exciting, interesting and inspiring place to visit.
Laura Winterling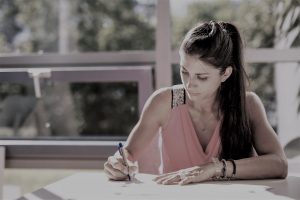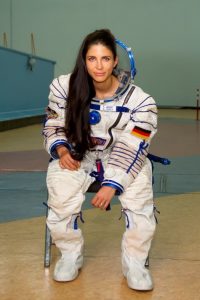 since 2016

2008 – 2016

2007 – 2008

2001 – 2007

CEO of Space Time Concepts Ldt

Astronaut Instructor for ESA

Astronaut Support Officer for ESA

BSc.|MSc. of Physics
Ms Winterling is an expert event manager and tour guide for EAC. With 10 years of work experience in the space business she is also an  accomplished motivational speaker and presenter.
Ms Winterling is happy to share her unique and interesting experience of her career in Human Space Flight at functions and events. She will give the audience an exclusive insight in modern space flight ventures accompanied with her very own personal experiences gathered around the globe at International Partner Sites like NASA in Houston and Roskosmos in Moscow, as well as Soyuz Rocket Launches from Baikonur, Kasachstan.